Quality meets Technology
Designed for producers, creators and innovators, the Fusion Guitar has been carefully designed to empower musicians.
Everything you need to play, create and innovate is at your fingertips.
Buy Electric Guitar
"The Fusion Guitar is truly a plug-and-play system that takes all of the hassles out of using an app, smartphone and interface setup."
Guitar World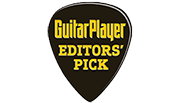 "The Fusion Guitar is a piece of the future, and we here at GP love it."
Guitar Player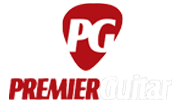 "Fusion Guitars allow musicians to unplug, learn and create music anywhere life takes them."
Premier Guitar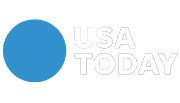 "With the apps, you can jam along with tracks, record or just drive the people crazy, because you'll refuse to put this guitar down."
USA Today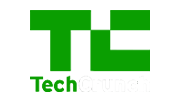 "I could definitely see this as a busker's friend, allowing a guitarist to fill a little more space without the cost or inconvenience of carrying a full amp"
TechCrunch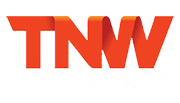 "The Fusion Guitar is all about being able to play wherever you want without all the set-up normally involved with electric guitars."
The Next Web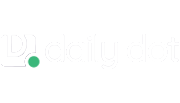 "The guitar, with an iPhone or iPod Touch inserted into its dock, serves not only as a full rig with pedalboard, but as a lightweight recording studio at the same time."
The Daily Dot
"It will open up a whole new galaxy of guitar apps, effects, tones and recording possibilities"
CNet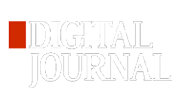 "Try to figure out what you'll be able to do with all that extra space, time, and money."
Digital Journal
An Electric guitar like no other
From iphone integration to powerful in-built speakers - the fusion guitar allows you to have more fun when playing, recording, or learning electric guitar
A Portable Recording Studio